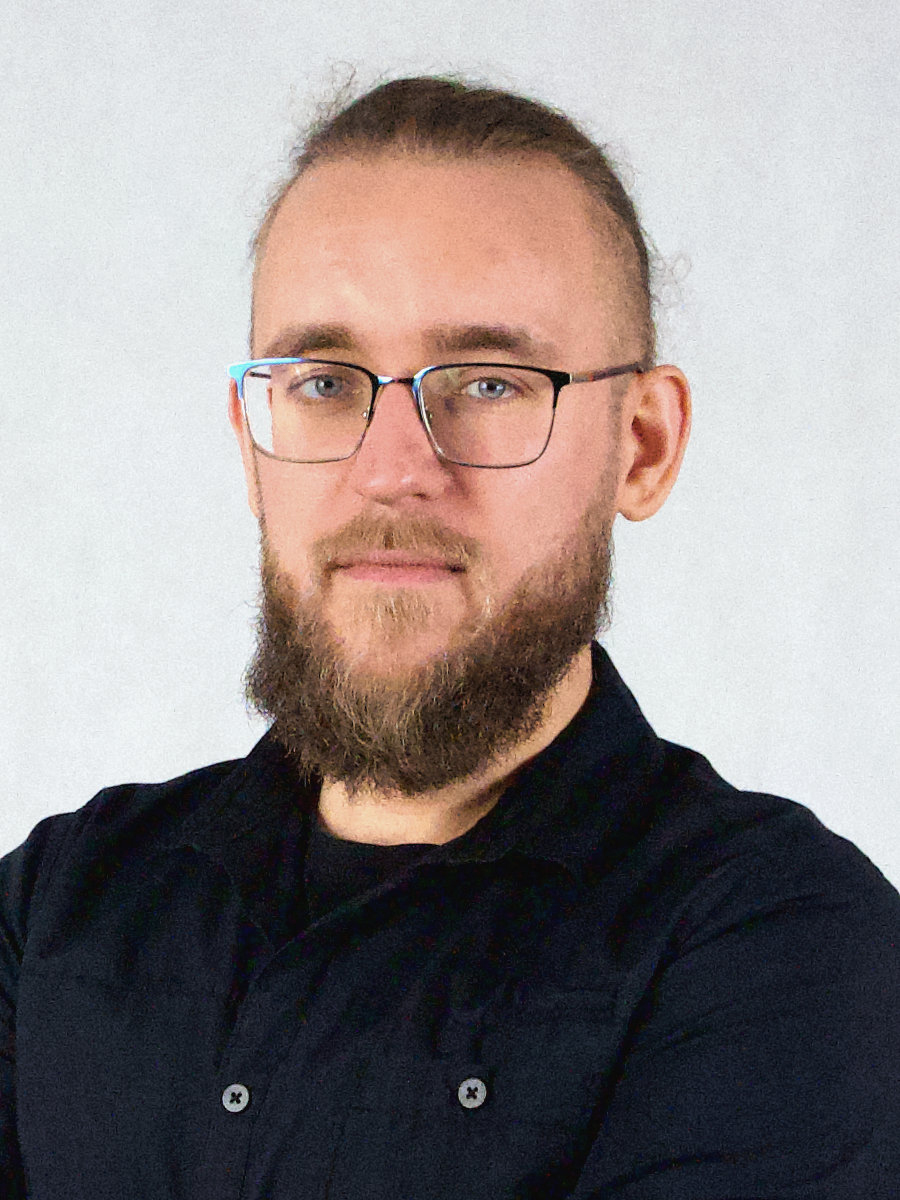 Who, the hell, am I?
I try to make the world better
by creating better code
Sylius
Symfony
PHP
Clean-code
TDD
BDD
DDD
Software Design and
Development
For the last 8 years I've participated in many great programming adventures - and I'm glad to share my experience in both software architecture and development with others. Let's do some awesome stuff together.
Education and
Mentoring
A lot of my work is about education. I've already taught hundreds of developers in the whole of Europe about Symfony, Sylius, and good programming practices. Seeing new devs thrive is the greatest reward.
Speeches and
Workshops
During last yeast I gave tens of talks on the programming conferences, as well as conducted open workshops for developers. Want me on your event? Do not hesitate to contact me!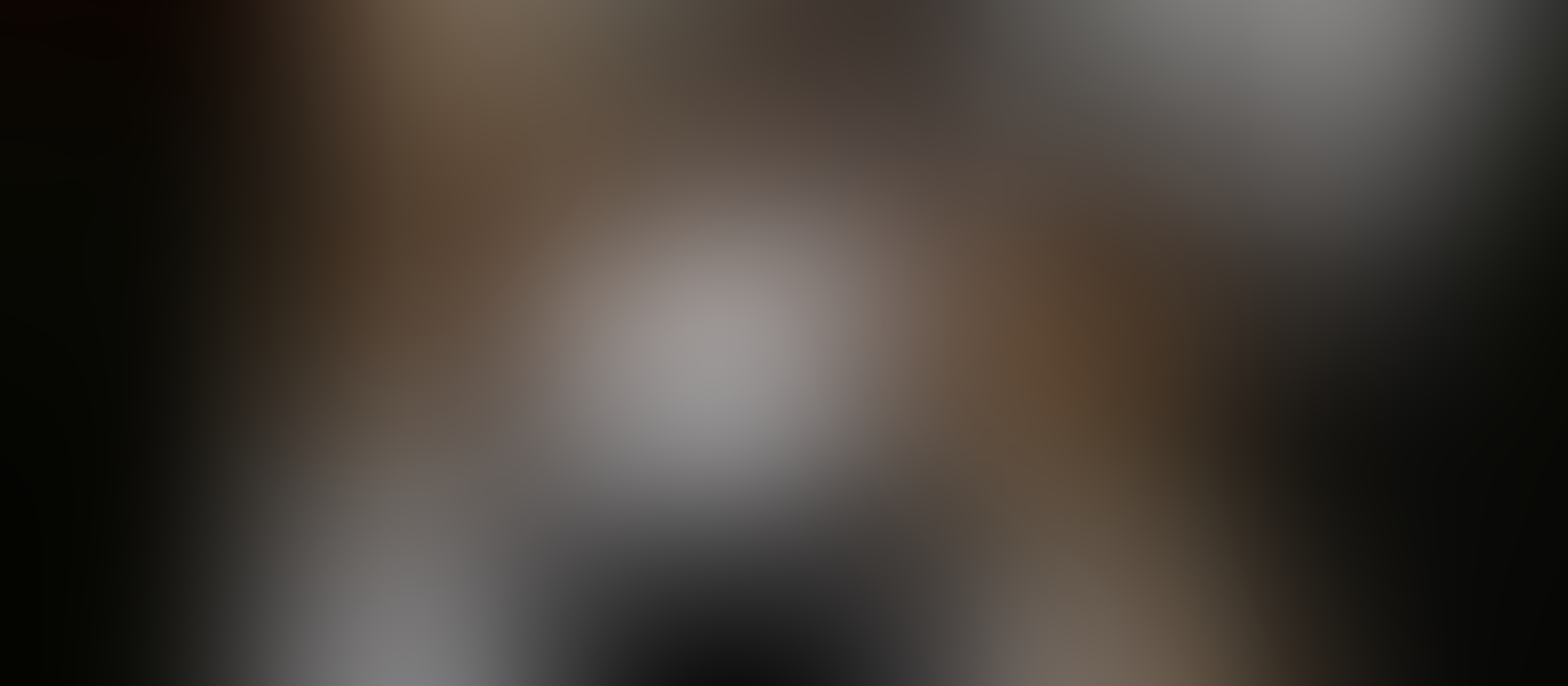 I'm available
I would love to help you with your project
Contact Me
What others say about working with me
Testimonials
I have known Mateusz for some years. He's a big inspiration because of his approach to programming. I have also been trained by him to which I can say that he's a splendid trainer and educator. He can take advanced topics and make them easy and understandable.
Joachim Loevgaard
Stellar dev, stellar coach. Period.
Philipp Schuler